AI Writer
Autoblogging.ai
Are you an Amazon Affiliate Marketer?
Are you tired of writing articles?
Are you spending a lot on content writers?
You don't need to anymore!
Now get automated content completely hands-free.
Readable and Grammatically Correct Articles, Written by AI.
Powered by OpenAi's GPT 3

Content That Ranks
On-Page SEO Optimizations

Indexes on Google Easily

Amazon/ Adsense Friendly

Ease of Use
Generate Articles using Amazon Product URLs

Any Product, Any Niche!

Autoblogging System to Publish Automatically

Lightweight
Requires only Editor Access

Processing done entirely on our servers

Automatically Adds Affiliate Tags
How It Works
What actually happens in the back-end
Step 1.
Targeted Products
The AI only needs a list of products to write reviews about!
Send over the list and the products will be used for your subscription.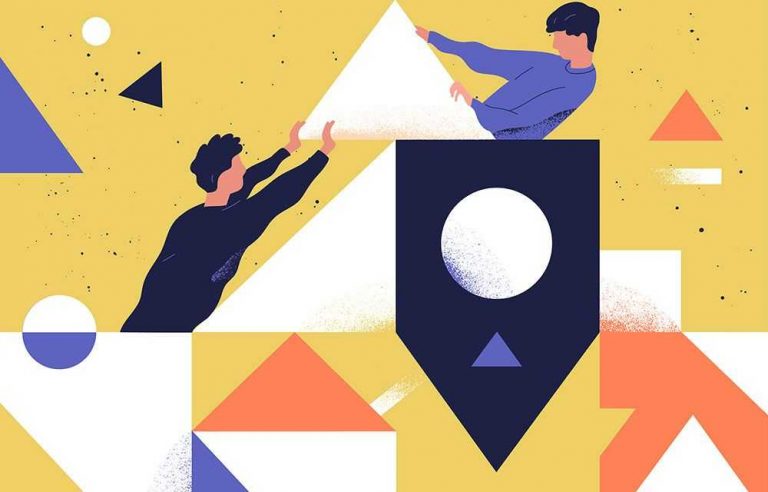 Step 2.
Written by AI
Digimetriq's AI writer is the only tech our there that can write full fledged articles in one click.
AI Understands, and writes much better by doing the following things-
Identifies actual product name from the amazon product title.
Lists down main features from the about section.
Writes/ Expands the individual features.
Writes Ratings and Scores.
Writes Conclusion.
Check this site out -for samples - electricrazorguide.com.
Step 3.
On Page SEO Optimizations (BETA)
Our Automated On-Page SEO Optimizations are amazing and works well with Google!
The same optimizations that are used in Autoblogging, will be used here.
Current Optimizations -
Automated Review Schema Markup
Automated Affiliate tags
Automated Internal and External Linking
Automated Related Video
Automated Related Tags
Automated FAQs from People also ask questions
Automated FAQs Schema Markup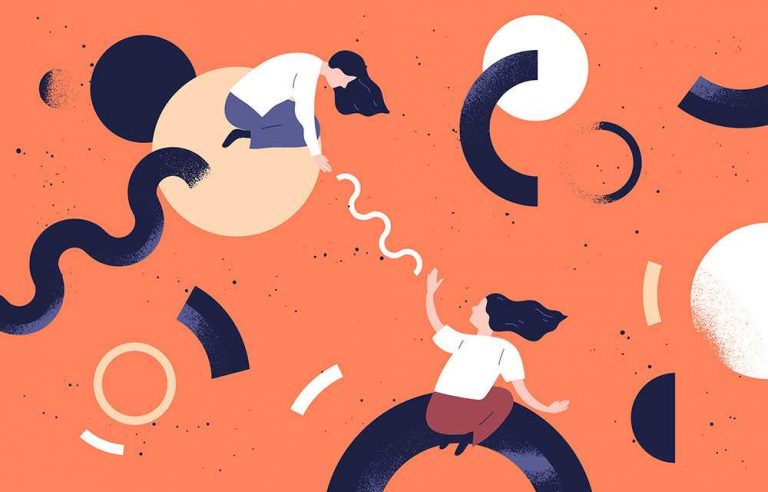 Step 4.
Auto-Publish to Sites
We want this entire experience to be hands-free, and completely automated (Our USP), and hence, our system will be auto-publishing the content to your sites.
What do we need?
We require that you share editor account access to your website and install a WordPress plugin that enables our system to publish posts remotely.
Once the initial setup is done(which takes hardly 10 minutes), it's on auto-pilot!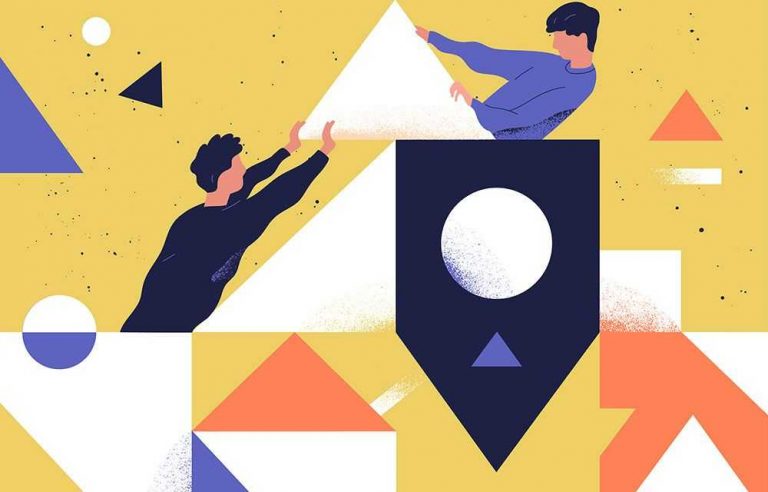 Having experience with ranking and flipping sites built using our Autoblogging, we always wanted to develop a tool that could write entire articles by itself.
We understood that for AI Writer to work, there needs to be a fixed format of articles, and hence, we started with Amazon product reviews.
This is still in Beta and more modules for sites like Clickbank, Newegg, Gearbest, Shopify, will be launched.
Moreover, many On-page optimizations will be added like Pros/ Cons table generator, Auto image creator, and many more!
Pricing
Curated pricing as per your needs
*No Free Trials as one time setup requires manual efforts from both ends. You can checkout sample articles on – Smilesheed.com (Many more to be launched)
Vaibhav Sharda is a f***ing beast no other way to say it

All my SEO and affiliate marketer homies should SERIOUSLY take a look at what Vaibhav is offering in the way of curated/spun content... I've never seen a spinner like this in my life, his spun content + onpage juice is most often outranking original articles on AUTOPILOT..
I love the tool. Keep up the good work 🙂

Actually your last updates were right on spot. The website is definitely going in the right direction and I'm also building links to help rankings.