DIGIMETRIQ'S
AUTO BLOGGING
Are you tired of writing articles?
Are you spending a lot on content writers?
Is it difficult to manage your PBN?
You don't need to anymore!
Now get automated content completely hands-free.
Readable and Grammatically Correct Articles Daily.
Powered by OpenAi's GPT 3

Content That Ranks
Optimized for SEO

Indexes on Google Easily

Adsense Friendly

Fresh Content Daily
Tailored Packages for Content Needs

Niche Relevant Articles

Multiple Languages Supported

Lightweight
Requires only Author Access

Processing done entirely on our servers

Pre-Configured CDN for Images
How It Works
What actually happens in the back-end
Step 1.
Source of Content
RSS feeds - Autoblogging works with RSS feeds. We will be scraping articles from RSS feeds of sites that you mention.
Targeted Articles - if you have a custom list of articles to target, you can use that list instead. Pro Tip - Targeted low authority, high traffic sites.
This gives you more control over the type of articles that will be published. You can pre-define a silo-structure too.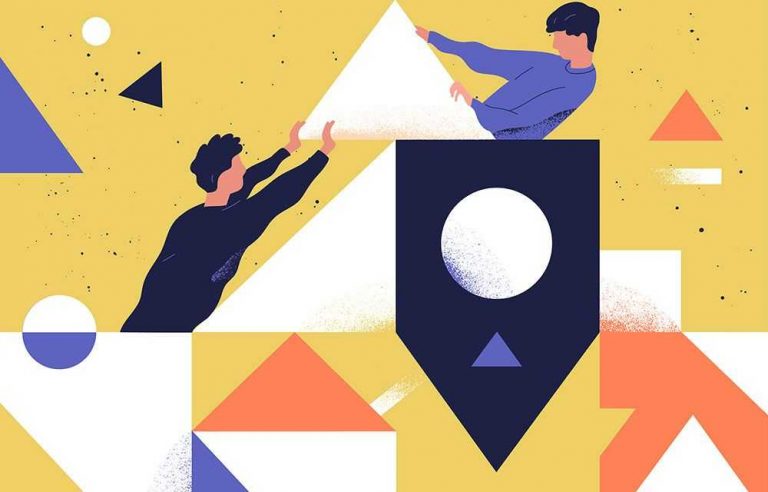 Step 2.
Rephrased by AI
Digimetriq's AI Spinbot is the backbone of all our services. Checkout the menu to try our spinner.
 OpenAI's GPT-3 is used to rephrase the content. This AI Spinner makes sure content is readable, and Grammatically correct, while keeping the intent unchanged.
Step 3.
On-Page SEO Tweaks
We understand that to outrank the original source, and to attract traffic, a good spinner is not enough.
So, we add some crazy On-Page SEO tweaks!
Automatic Related Video
Automatic Internal and External Linking
Automatic Blog Intro using OpenAI's GPT3
Automatic Frequently asked questions using OpenAI's GPT3
Automatic Related Tags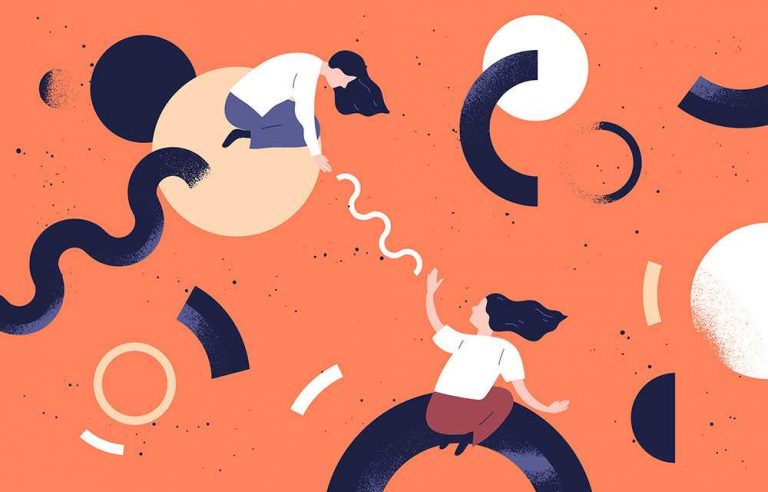 Step 4.
CDN and Auto-Publish
After the tweaks, the images are pushed to CDN. This saves server space for you, and serves a fast loading page for your visitors.
These optimized articles are then auto-published on your website.
What do we need?
We require that you share author account access to your website and install a WordPress plugin that enables our system to publish posts remotely.
Once the initial setup is done(which takes hardly 10 minutes),
it's on auto-pilot!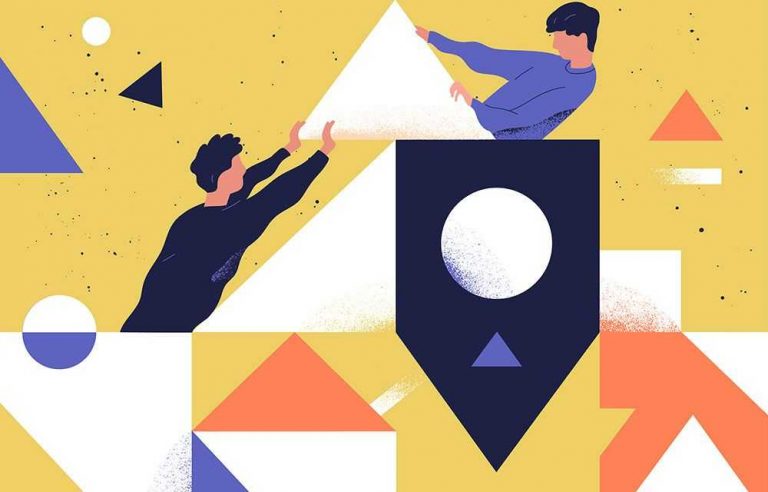 Experience
Experimented and Tested
On Over 300 Blogs
Receive an exclusive guide on tweaks that works best for Autoblogs the moment you subscribe.
Listed on the Right are a few Earning Possibilities from these Blogs.
The most preferred and easy way to make money from blogs is via Google Adsense.
It has been tested on 50 blogs, which were launched in the month of November, 2020. We've received approvals (and are still, everyday) on over 25 blogs so far out of the 50.
This was after the Covid 19 limitations on new site approvals and we've been submitting one blog after each approval.
If you have a review based website, we can create a custom Niche relevant source list for you.
Add your affiliate tags in the articles, or place native shopping ads in each article for hands free approach.
Accept Guest posts from Brands and Marketers on your Autoblogs.
Publishers usually look for sites which have –
Fresh Content
Fast Indexing of Articles
Good Ahrefs and Moz Stats – Building a site upon Expired domains is therefore suggested.
With Quick proofreading and layout fixes, you can do the following-
Sell your  Monetized Site for 25-35x your monthly revenue from Ads/ Commissions.
Sell your Non Monetized Site as a Starter Site with the starting price range of 350$.
Good stats on Ahrefs and Moz helps in increasing the selling price.
Why Autoblogging?
Use
Cases
You can setup Autoblogging for the following scenarios
Keep your money site updated with regular content. Works best with sites with Fast indexing.
Add niche relevant content to your site.
Add manual interlinks later to your money pages.
Want to keep your PBNs updated? Go for it right away!
Bonus – These articles might bring in traffic too!
Autoblogging with AI
Core
features
People have been into the auto-blogosphere with the help of great plugins like wp-automatic, content-egg, wp-content pro and many more. The content part of the autoblogging is taken care by such plugins. They help in scraping articles.
We understood that for Autoblogs to work and be profitable, content quality needed to be amazing.
Hence, we integrated AI in our custom built spinner. This AI rephrases content with grammatically correct sentences, and without losing the intent of the article.
Interested?
Get in touch to see if we're a good fit! 🙂
If not us, Listen to them!
Vaibhav Sharda is a f***ing beast no other way to say it

All my SEO and affiliate marketer homies should SERIOUSLY take a look at what Vaibhav is offering in the way of curated/spun content... I've never seen a spinner like this in my life, his spun content + onpage juice is most often outranking original articles on AUTOPILOT..
I love the tool. Keep up the good work 🙂

Actually your last updates were right on spot. The website is definitely going in the right direction and I'm also building links to help rankings.
Active Auto-Blogs
We have 61 Autoblogs running of our own, spread over 16 Niches – Wines, Travel, Tech – code, Tech, Reviews, News, Movies, Home, Health, General, Gaming, Food, Celebrity, Business, Beauty, and Amazon.
If you want to see the quality of the articles, just go to any of the sites mentioned below. No one from our team, manually edits any of the articles. That's 100% pure autoblogging. Good/ Bad articles? – you are the judge!
Tip – If you ever wanted to scale things up, you can purchase a RBN, and basically get a huge discount (upto 63% off!) on autoblogging.
All these were launched in the month of November, 2020.
Ahrefs Stats As on July 2nd, 2021