DIGIMETRIQ'S
AUTO BLOGGING
Are you tired of writing articles?
Are you spending a lot on content writers?
Is it difficult to manage your PBN?
You don't need to anymore!
Now get automated content completely hands-free.
Readable and Grammatically Correct Articles Daily.
Powered by OpenAi's GPT 3

Content That Ranks
Optimized for SEO

Indexes on Google Easily

Adsense Friendly

Fresh Content Daily
Credit Packs Acc. to your Needs

Niche Relevant Articles

Multiple Languages Supported

Lightweight
Requires only Editor Access

Processing done on our end

Pre-Configured CDN for Images
How It Works
What actually happens in the back-end
Step 1.
List of Keywords
Digimetriq's AI Writing Module is powered by Autoblogging.ai that writes from scratch. The main requirement from your end is a list of keywords.
Credit Packs - To get started, you'll need to purchase credit packs and spread them over different sites. Credits don't expire.
A Google sheet will be maintained between both the parties.
So, Get your list of keywords/ title handy. Let AI Take over from here.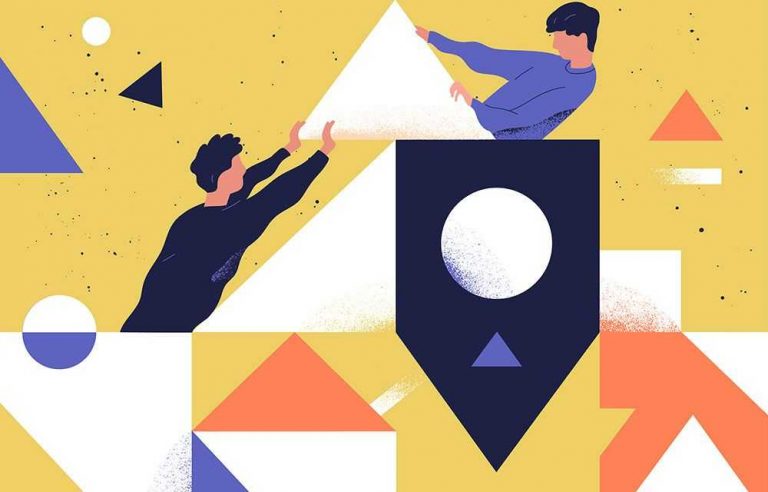 Step 2.
Written by AI
Autoblogging.ai is the backbone of all our services. Checkout the tool if you've not already.
 OpenAI's GPT-3 is used to generate the content. This AI writer makes sure content is readable, and Grammatically correct. Also, the article is unique.
Step 3.
On-Page SEO Tweaks
We understand that to rank for keywords, and to attract traffic, a good writer is not enough.
So, we add some crazy On-Page SEO tweaks!
NLP Keywords -The system grabs NLP keywords from top-10 search results and uses that to generate the articles.
Additionally, these tweaks are added -
Automatic Related Video
Automatic Internal and External Linking
Automatic Related Tags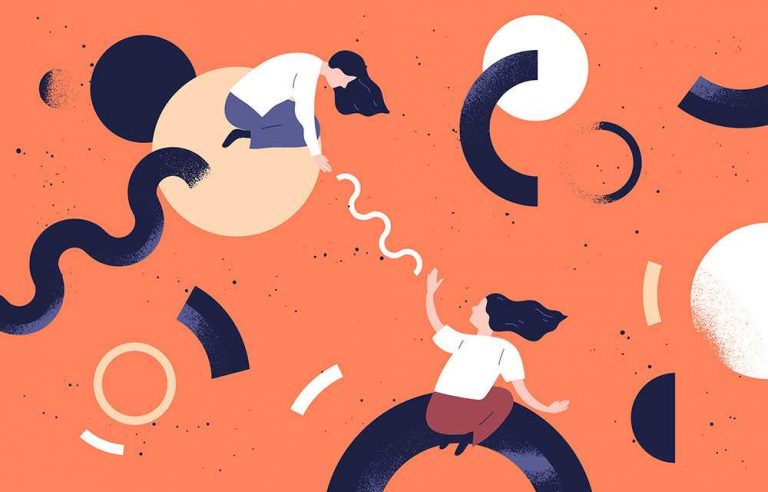 Step 4.
Add to Drafts/ Publish
Once the articles are generated and optimized, the articles are auto-published/ added to drafts on your sites.
What do we need for that?
We require that you share editor account access to your website and install a WordPress plugin that enables our system to publish posts remotely.
You can also set the daily drip-feed quantity.
Once the initial setup is done(which takes hardly 10 minutes),
it's on auto-pilot!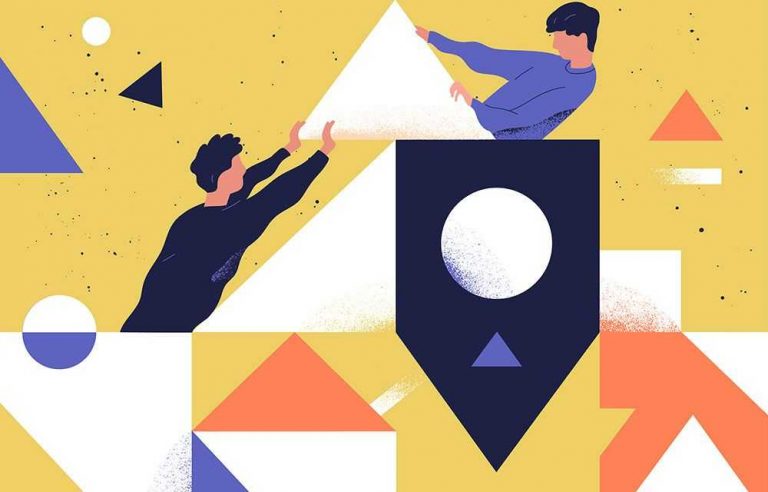 Experience
Experimented and Tested
On Over 500 Blogs
Receive an exclusive guide on tweaks that works best for Autoblogs the moment you subscribe.
Listed on the Right are a few Earning Possibilities from these Blogs.
The most preferred and easy way to make money from blogs is via Google Adsense.
Add your affiliate tags in the articles, or place native shopping ads in each article..
Accept Guest posts from Brands and Marketers on your Autoblogs.
Publishers usually look for sites which have –
Fresh Content
Fast Indexing of Articles
Good Ahrefs and Moz Stats – Building a site upon Expired domains is therefore suggested.
With Quick proofreading and layout fixes, you can do the following-
Sell your  Monetized Site for 25-35x your monthly revenue from Ads/ Commissions.
Sell your Non Monetized Site as a Starter Site with the starting price range of 350$.
Good stats on Ahrefs and Moz helps in increasing the selling price.
Why Autoblogging?
Use
Cases
You can setup Autoblogging for the following scenarios
Keep your money site updated with regular content. Works best with sites with Fast indexing.
Add niche relevant content to your site.
Add manual interlinks later to your money pages.
Want to keep your PBNs updated? Go for it right away!
Bonus – These articles might bring in traffic too!
Autoblogging with AI
Core
features
We've been Autoblogging ourselves since 2015, and still continue to do so. We started with Spinrewriter/ wordai backed setup. Then moved to AI Spinner, developed by our own team and did that for 2 years. And now, we've moved to AI Writing setup. We've launched a tool – Autoblogging.ai which you can use to generate articles in real-time, manually.
Interested?
Get in touch to see if we're a good fit! 🙂
If not us, Listen to them!
Human-like Articles

``Autoblogging.ai is a godsend if you are running affiliate sites, content sites or local. Where most AI tools fail to produce quality content, Vaibhav's Autoblogging tool delivers articles that read like a human. This is next level AI where you can include your own NLP keywords for better SEO optimizations. On top of that, Vaibhav is a stand up guy who will work hard to support you with any issues or questions you might have. Top notch service!``
Articles Are Great!

``Hey man, thank you for creating such a good app. The articles are coming out great as drafts and my editor easily turns them into solid articles.``
Really Good Tool

I've always been a fan and enthusiast of AI and content, testing new tools and such during the GPT-3 Craze, and through that I've met Vaibhav. I've subscribed on all his models and tools as a beta tester and paid user and I gotta say, this current one is the best there is which understands both what the algorithm wants and what the user wants. I've gotten great success testing this new tool of his and making money out of it in a span of 3 weeks Definitely recommended guy, superb character of a person, gravity level genius, and really a good tool from him right now.
Awesome Tool

``First Of All I would like to thanks Vaibhav for developing such an awesome tool. I have tested many ai Writing Tools but this tool is simply superb. I am getting pretty well result on my blog. The content generated by this tool are very much optimized and easy readable. The features of this tool adds extra benefits. I simply liked this tool.``
I'm so glad I found Autoblogging

``Vaibhav Bhaii! You're a genius. Autoblogging.ai has blown my mind away. The output is so lit and on fire 🔥. I'm dancing with joy each time I'm reading the content that it provides. It's so relevant and so on point. I'm yet to discover and learn more about it's full strength but so far I'm impressed with it. I've almost tried every single one of Ai writing tool on the market. And yours is the greatest.
AI beating Humans

``I have worked with a lot of content writers for my purposes. And after AI coming into the scene I also have tested a bulk of AI tools just to get that quality. After extensive research and trials I decided to stick with Jasper. Cause the topic and keywords I chose are hard to be written by any other tool. They just failed. But even Jasper needed a lot of editing prompt and what not! But when I tested autoblogging.ai I was literally blown away by the quality! The flow of native writers, the magic of giving relevant answer and understanding the intent just from the title! A full 1500 word article that was top quality. You have to try it yourself to believe it. This is the answer to all the blogging content you will ever need! P.S. the owner Vaibhav is really passionate about his products and took all the constructive suggestions and applied them in the Go. I am vouching for him!``