hands-free
content
always.
Strengthen
Enabling Enterprises
Why Us
Scaling up is Easier,
Faster, Feasible,
and Profitable with us.
Our clients describe Autoblogging as a tool that creates amazingly optimized content. Backed by a team of robots and top-notch AI Tools, generating content on a scale is our forte.
We're constantly upgrading and improving our core infrastructure with a single goal, that is, genuinely hands-free blogging.
Having experience in Autoblogging since 2015, our content works against time and all Google updates.
Our clients
Some friends
we have made while
working together.
Our clients love the tool so much that they want to keep the entire thing to themselves.
We won't be revealing our clients since we are trustworthy and take confidentiality very seriously. Remember, the NDAs have nothing to do with this.
The following brands have not signed up with us.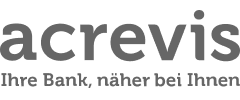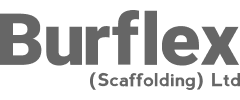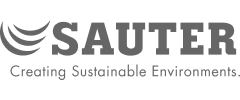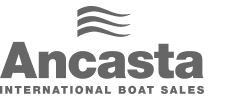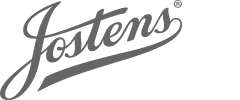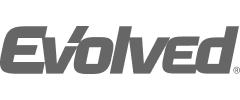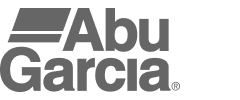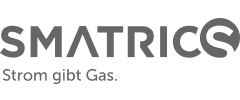 Vaibhav Sharda is a f***ing beast no other way to say it.

``All my SEO and affiliate marketer homies should SERIOUSLY take a look at what Vaibhav is offering in the way of curated/spun content... I've never seen a spinner like this in my life, his spun content + onpage juice is most often outranking original articles on AUTOPILOT..``
Love the tool

``I love the tool. Keep up the good work 🙂
Actually your last updates were right on spot. The website is definitely going in the right direction and I'm also building links to help rankings.``
Opportunities
Start
with Autoblogging and RBNs.
We believe that we
can help you
scale up.
Get content published directly across any number of domains and niches. Our systems are optimized enough to generate thousands of articles daily.
Real Blogs Network (RBNs)
Powered by Autoblogging's Ultra Pack, RBNs are cheaper and entirely hands-free. Own a network of sites, entirely managed by us.
Autoblogging – Starts from 20,000 to 1,000,000 Articles. 
RBNs – Starts from 1000 to 20,000 Sites Network.
Need more? We can scale it up as easily as you can.
Say hello
Get In Touch Now