Out of stock
50,000 Articles – Spinning Modules
$10,000.00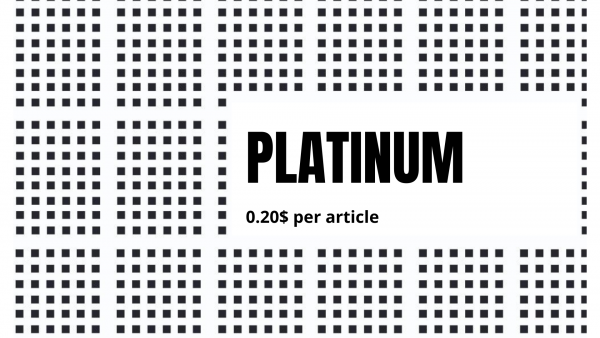 Out of stock
Add-Ons Explained
Proofreading – Our VAs will fix Grammar and Layout issues for all articles in your subscription.
Targeted Feeds/ Articles/ FAQ Keywords – Save yourself the hassle of doing 4-6 hours of extensive research.
Expired Domain Hunt – We'll hunt down an expired domain in your niche. Don't like the domain? Get your money back!